Ministry Updates/Events
---
BOOK and MINISTRY…"The Authority of Love, Second Edition"
Completed The Authority of Love Workbook
Planning for Sisters for Life/Marriage for Life trainings!
Shared with 500+ people in churches and orgs.
The Authority of Love Radio Broadcast/Podcast on WJMM99.1FM reaching thousands weekly…$1200 monthly. Contact me for sponsorship ads!
Online teaching to 25+ churches and ministries in 8+ countries is on hold due to my father's care. Praying and hope to resume in June or July, Lord willing!
Continued outreach in mentoring of men/couples with individual/small group discipleship in KY, IN, OH, FL, TX, GA, MA and more!
EVENTS:
June 10, 9-10:30a…IronMan Family Day, River of Life Church of God, Lexington, KY
TBD… "Godly Marriage/Relationships Conference, River of Life Church of God, Lexington, KY
June 7- Aug 30 (every other week)…Wednesday Evening Summer Series for Singles (45+), Gardenside Christian Church, Lexington, KY
Sept 15-17…Church of the Savior Men's Retreat, Pine Paradise Resort, KY
Nov 4…Men's "Super Saturday" at The Mission Church, Lexington, KY
2023 Mid-Year Goal – $30,000; Received  – $10,935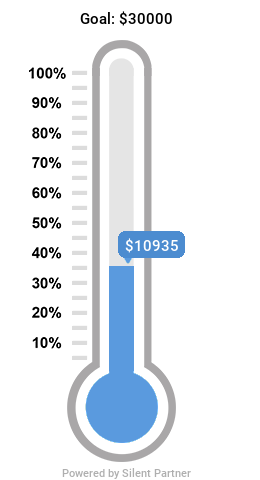 3 Ways to GIVE as The Lord leads…
Online: www.loveandlordship.com – Click the GIVE Banner (upper rt corner) or click here… https://give.cornerstone.cc/loveandlordship
Mobile: Cash App… cash.app/$LoveandLordship
Mail: Payable to Love & Lordship, 324 Timothy Dr, Nicholasville, KY 40356